New achievement in 2021- New Heli lauched new model KV2020 high-speed twisting machine during ITMA2021 exhibition.
Main advantage: the lower speed could reach up to 10000rpm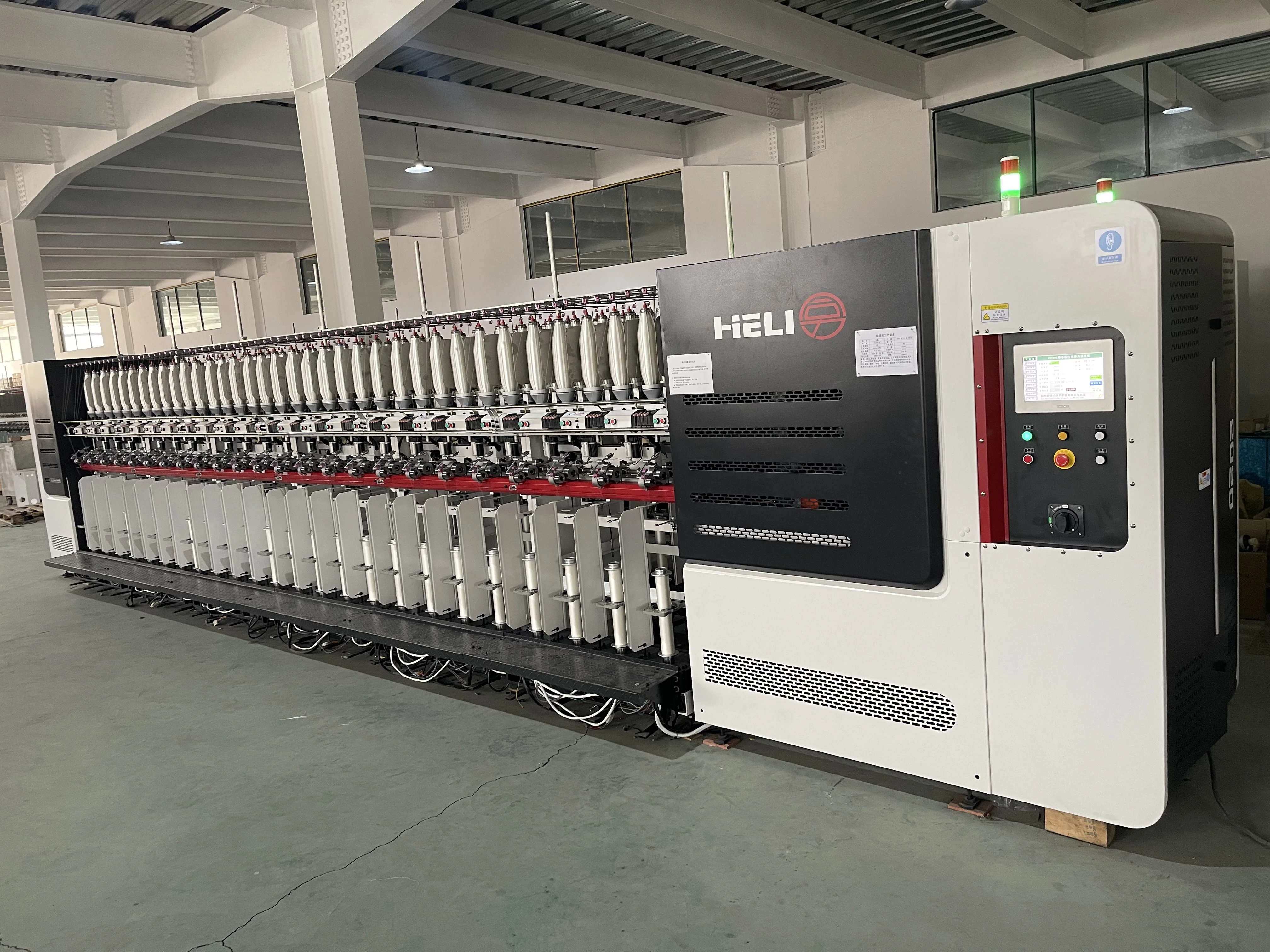 Previously, many people believe that for twisting machine even 8000 rpm is difficult to achieve, but finally New Heli realize 10000rpm on compound twister based on three years of careful research and development.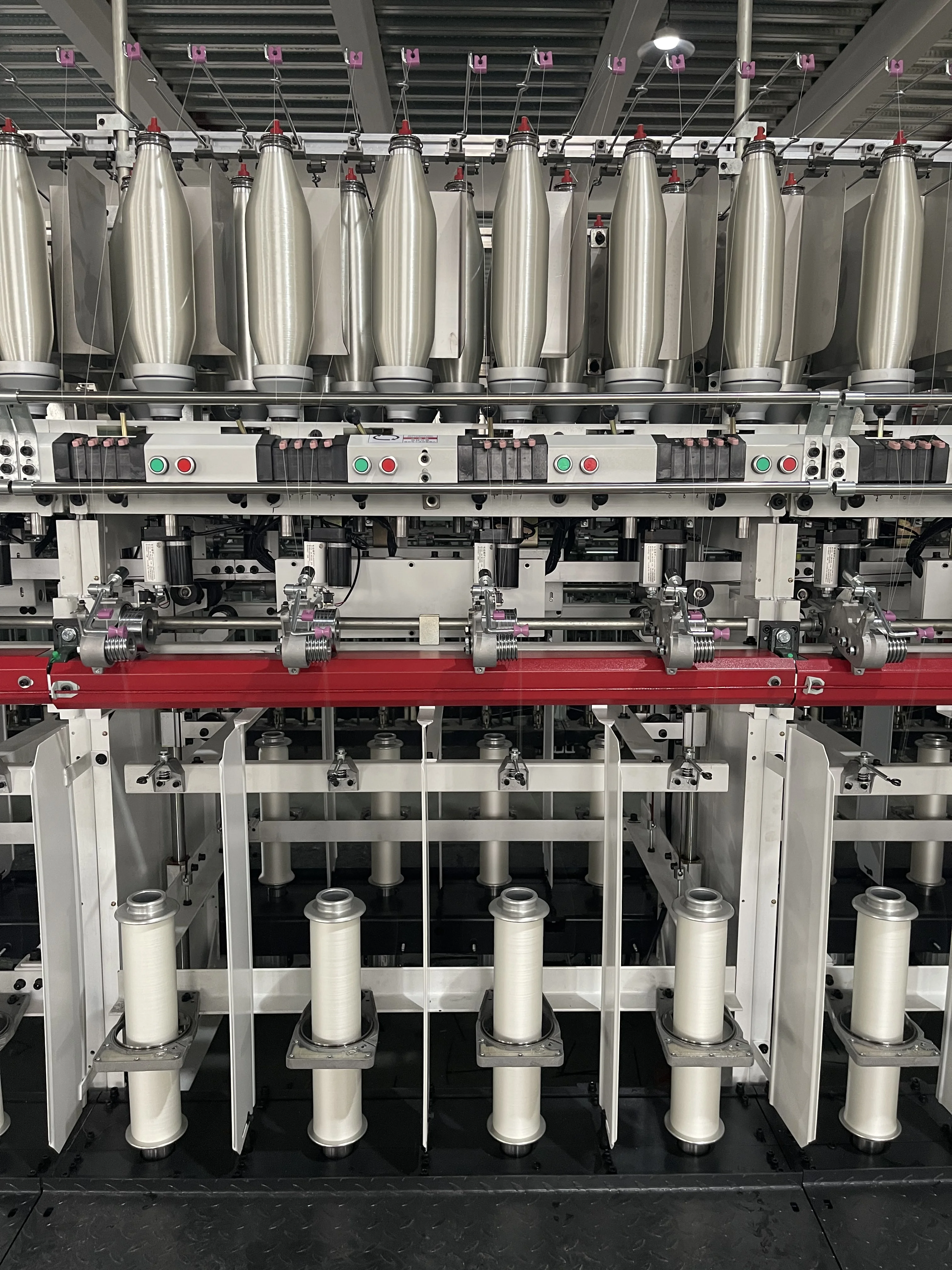 This equipment is in line with the urgent needs of the current market in high speed, efficient. It saves workers and power consumption over 30% and in terms of production capacity, it can take nearly 100% for users.
KV2020 has been highly recognized by the market, the model has harvested a lot of orders, including the world's famous threads brand COATS in UK. It's deeply believed that the model will have a better result in the new future. KV2020 not only creats new performance growth for us but also convince us that technological innovation is meaningful and valuable.